Chevy Chase Living
Shopping & Restaurants
A number of small shopping communities lend a delightful air to Chevy Chase. Brookville Road boasts a wonderful butcher in the neighborhood grocery store, a pharmacy that delivers, an old fashioned barber shop, a place for coffee and for browsing afterward a decorator store. This quaint shopping area is complemented by few lines and very easy parking.
Neighborhood Shopping Options in Chevy Chase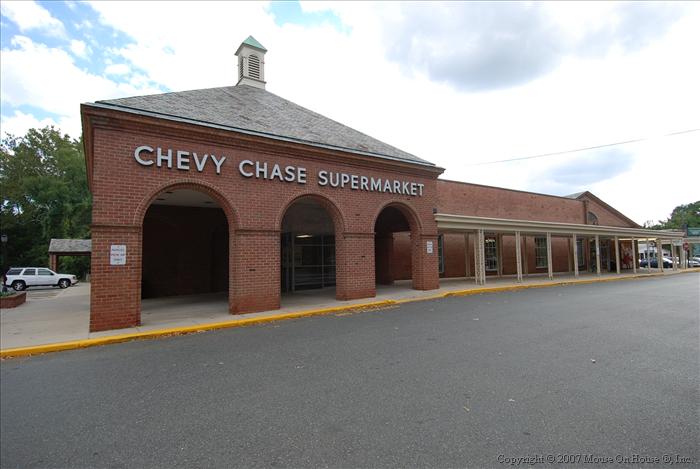 At Connecticut Avenue and Manor Road, a shopping area includes Chevy Chase Supermarket, a family owned and operated business since 1958 where four generations of the same family has worked and still works there today.  Their friendly service is always ready to lend a hand carrying item for you upon request and they have both a pharmacy and a wine/beer department in the store. Neighbors include a dry cleaner, hair salon, large hardware store, bagel shop, clothing store, an outstanding Italian deli that has the most delicious sandwiches and for the après shopping pick me up – a Starbucks!
Friendship Heights - The Ultimate Chevy Chase Shopping & Dining Destination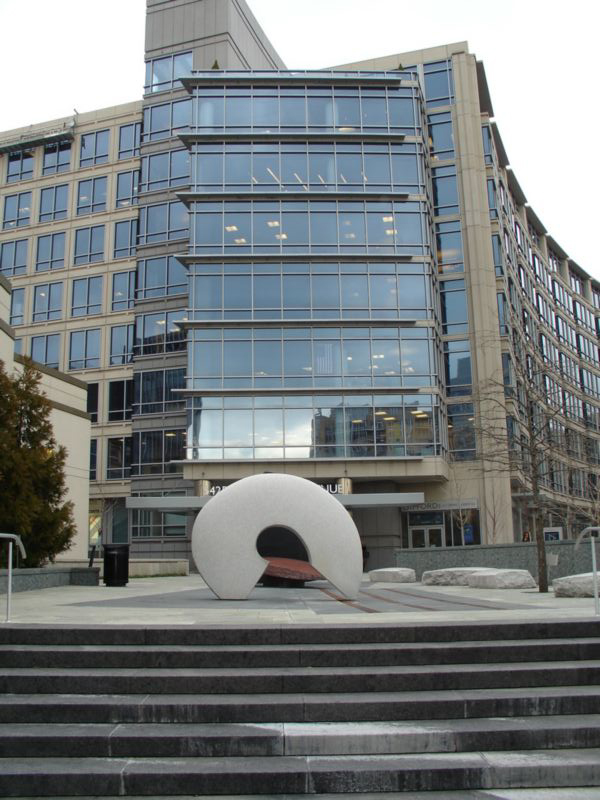 If your tastes run to more upscale and diverse shopping, Friendship Heights which carries over into D.C carries more exclusive shops and restaurants. Neiman Marcus, Tiffanies, Bloomingdales and Sachs share the scene with more moderate shopping such as Chicos, the Gap and Filene's Basement "Where Bargains are Born".  There is something here for everyone and easily accessed by the Friendship Heights metro line. Opened in the spring of 2010, the Whole Foods health food market boosts Friendship Heights reputation for being a trendy and exciting place to shop. The area's top doctors know a good thing when they see it and many of their offices are nearby this fun place to be.
Discover More of Chevy Chase