Woodley Park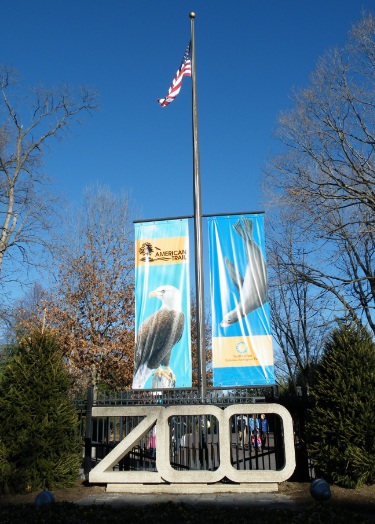 2660 Woodley Road NW
Washington,
DC
20008
Woodley Park is a small neighborhood in northwest Washington, D.C. bound by several larger communities – Cleveland Park, Mount Pleasant, Adams Morgan and Kalorama. This hospitable community provides residents with a variety of housing, entertainment and dining options. Woodley Park is located near the National Zoo and Rock Creek Park, which offer residents and plenty of distractions. Retailers, restaurants and other businesses can be found along Connecticut Avenue, and several large hotels are also located in the vicinity. If residents need a change of scenery for the day, the Woodley Park-Zoo/Adams Morgan Metro station can connect you to downtown Washington, D.C. or one of the other neighboring cities.
Woodley Park has several distinct neighborhoods that each offers their own unique character. Not only can residents choose from early 20th-Century row houses, but they can also decide they prefer mid-rise condo and apartment buildings. Homes near Washington National Cathedral have been preserved to maintain the same landscape it had 100 years ago. With all it has to offer, Woodley Park provides endless possibilities.
Check back soon for more listings!