Spring Valley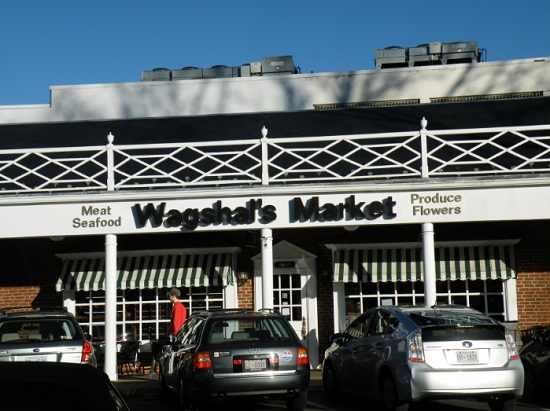 With its majestic homes and peaceful tree-lined streets, Spring Valley is located in northwest Washington, D.C. This affluent community has been the home for many notable officials including Presidents Richard Nixon, Lyndon Johnson and George H.W. Bush before they took the oath of office.
Spring Valley is bound roughly by the neighborhood of American University Park, Nebraska Avenue, Loughboro Road, Massachusetts Avenue and Dalecarlia Parkway. Even though it is adjacent to American University Park, the majority of the main campus of American University is located in Spring Valley. Several embassy ambassadors also live in Spring Valley including those from South Korea, Bahrain, Qatar and Yemen.
Historic estates mix with magnificent, new homes in this neighborhood and property prices are high compared to many Washington, D.C. communities.
Check back soon for more listings!