Falls Church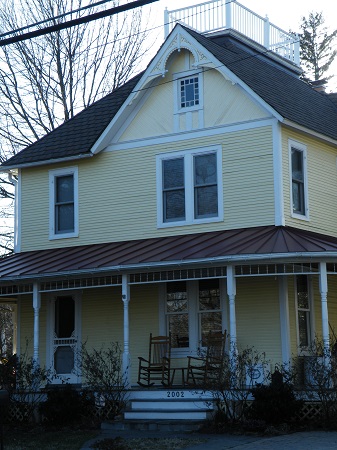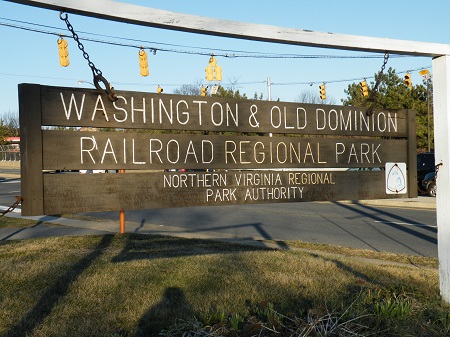 Falls Church is an independent city located in Northern Virginia between Fairfax and Arlington counties. The city was named after "The Falls Church," which was first built in 1734; George Washington was a church official here. Since its early beginning, Falls Church continues to maintain a unique character not found in many cities near Washington, D.C. 

Although more than 10,000 people live in the city of Falls Church, many more residents live in what they consider the Greater Falls Church Area. This includes residents that live in Fairfax County. This line is blurred further since students attend both Falls Church City Public Schools and Fairfax County Public Schools. 

Situated between the urban county of Arlington and the countryside of Fairfax County, Falls Church has been able to balance the best of both by maintain its traditional values and friendly neighborhoods, which are only a short drive away from the nation's capital. Residents can also travel into Arlington and Washington, D.C. on the city bus system – GEORGE. 

Residents enjoy a variety of housing opportunities that include some condos and townhomes but mostly single family homes and historic estates. Falls Church real estate continues to be a highly sought-after home for many professionals in the area.
Check back soon for more listings!